Learn About Ice Dams and How Summit Will Work For You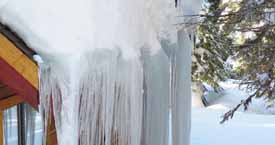 About Ice Dams
Ice dams cause serious hazards and property damage. Understanding how an ice dam forms enables you to see how Summit stops ice dams and icicles.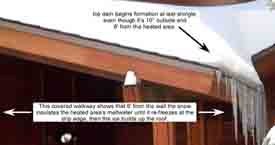 Ice Dam Myths
There is plenty of information going around about how to solve ice dam issues: some true, some old-wives' tales.  We have a little fun myth-busting and clearing away the smoke and mirrors surrounding them.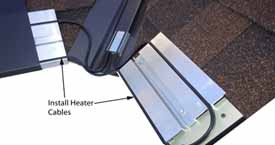 How Does Summit Work?
Summit's systems are an energy-efficient solution that prevent ice dams and icicles before they start. Why is Summit so effective against the dangers of icicles and ice dam formations?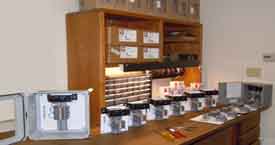 How Summit's Systems Are Controlled
Summit Ice Melt Systems develops and builds controllers to operate our systems. User-friendly and energy-efficient, find out how effortless it can be to live with our controllers in "set-and-forget" mode.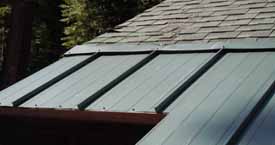 About Metal Edging Along Eaves
Metal edging along roof eaves has been utilized to prevent ice dams, icicles, and the resulting damage.  Find out why metal edging fails and how it produces its own new set of problems.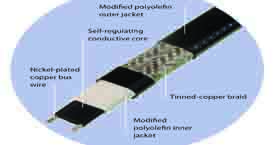 Summit's Heater Cable Technology
Summit's S1 and S2 self-regulating heater cables are the result of fascinating advancements in technology.  See how this heating cable automatically adjusts its power output to compensate for temperature variations.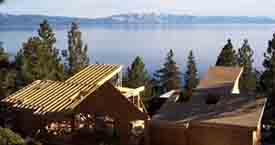 How to Get Your Summit System
Summit's systems are suitable for most any roofing materials, for both new and existing roofs. Find out the simple steps from concept to providing you with total roof ice melt protection.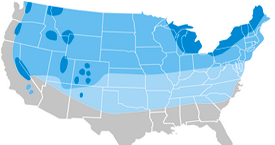 Snow Area Classifications
Each area of the U. S. has unique needs to fend off damage from dangerous ice dams and icicles. See what snow classification your project is, and find out which Summit solution is best for you.